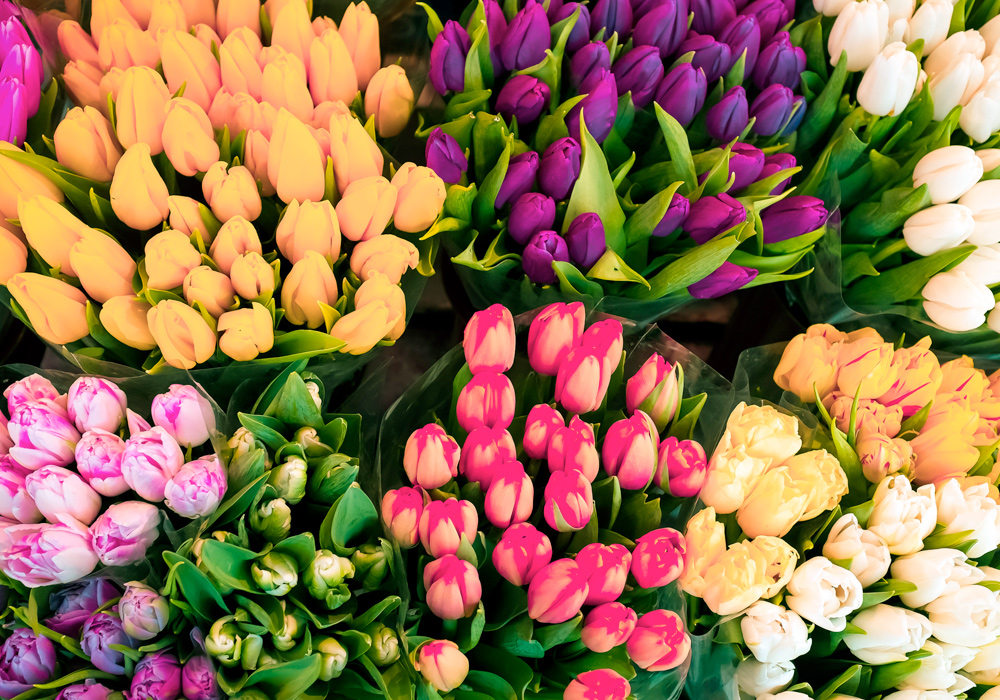 Love Tulips? Join The Club!
Who doesn't love the bright cheerfulness of a bouquet of tulips? Spreading happiness has never been as simple and rewarding as it is here at Bagoy's Florist & Home. Our "almost famous" Tulip Special runs all year long, and for good reason. Because we source our tulips from around the globe - including California and Holland - we can provide you with the most beautiful and fresh tulips available, year round!
Buy 11 of our 10-pack Tulips for only $9.95, and after your 11th purchase, you get your 12th order for free! We see many die-hard fans of the program come in for their weekly supply of fresh tulips to brighten their home all year long; making the Tulip Punch Card one of our most popular programs.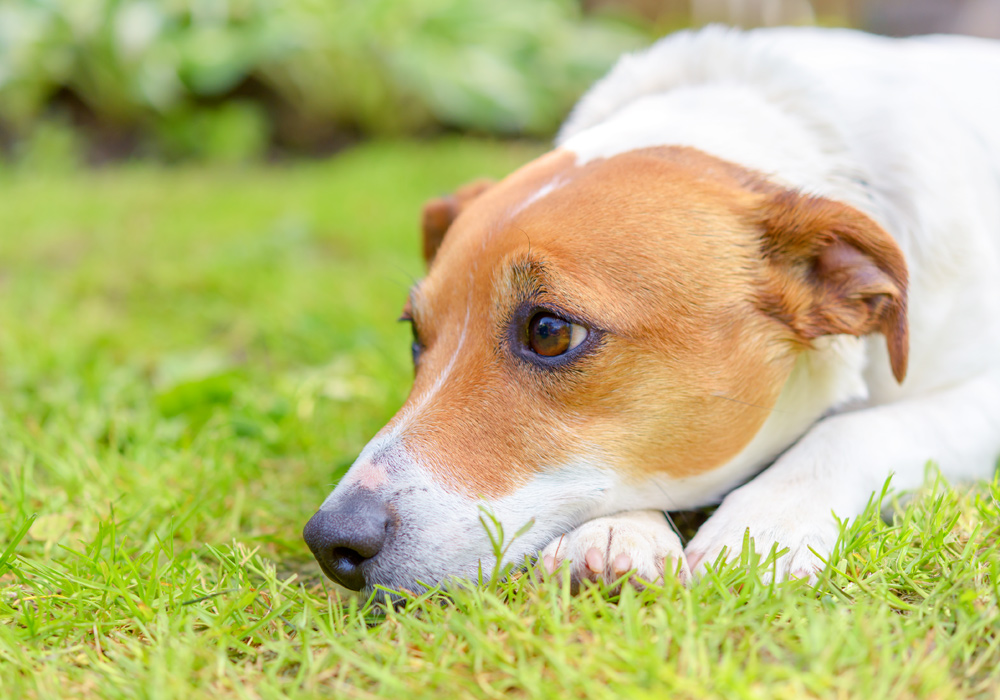 Sydney's Legacy: Pet Bereavement
Over the years, Bagoy's Florist & Home is privileged to have been alongside our community for all of life's happy occasions, as well as the sad ones. When it comes to the passing of a loved one, especially a cherished pet, sympathy flowers can express sorrow, empathy and shared feelings of loss in a way that sometimes, words cannot.
The team at Bagoy's Florist & Home understands that all too well, and we commemorate our beloved shop dog, Sydney, with a special tribute as her legacy. In Sydney's memory we offer 20% off for those wishing to send a sympathy bouquet to a friend hurting over the loss of a pet. To send a special tribute, simply call or stop by and mention our Sydney, and we will be honored to help send the perfect bouquet.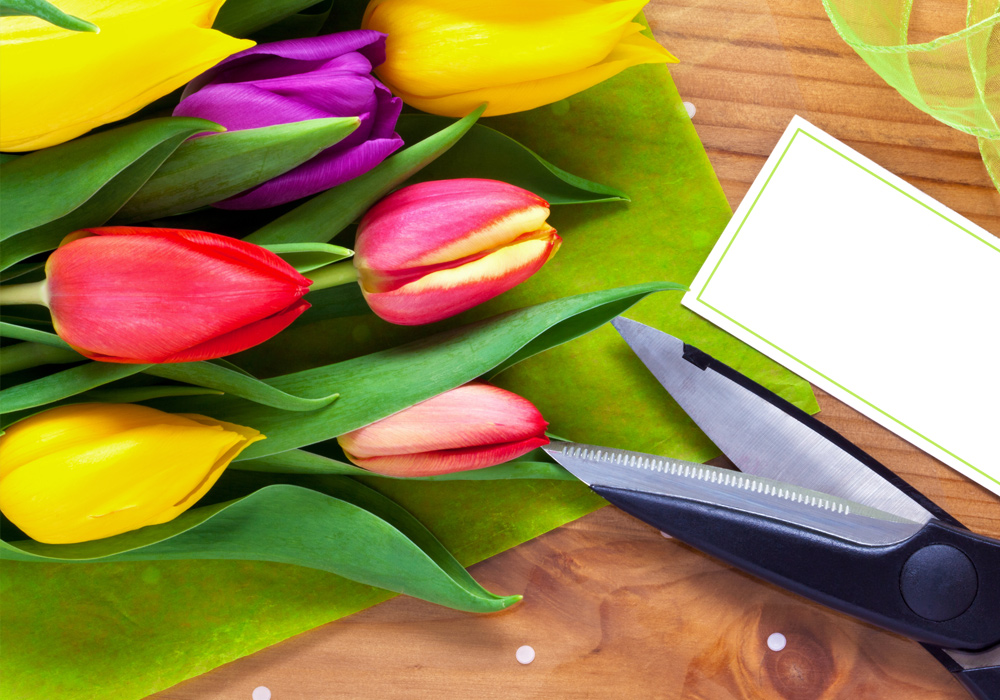 2-for-1: Fresh Wraps on the 1st
Nothing brightens up the day like a beautiful bouquet. Fresh cut stems from Bagoy's Florist & Home are a perfect mood enhancer. And with this special pricing, you can splurge a little - or a lot!
Visit us online on the first day of the month to select one of our fresh, wrapped bouquets and receive 2 for the price of 1 on regular priced Lifestyles selections. *May not be available on major floral holidays due to the volume of activity.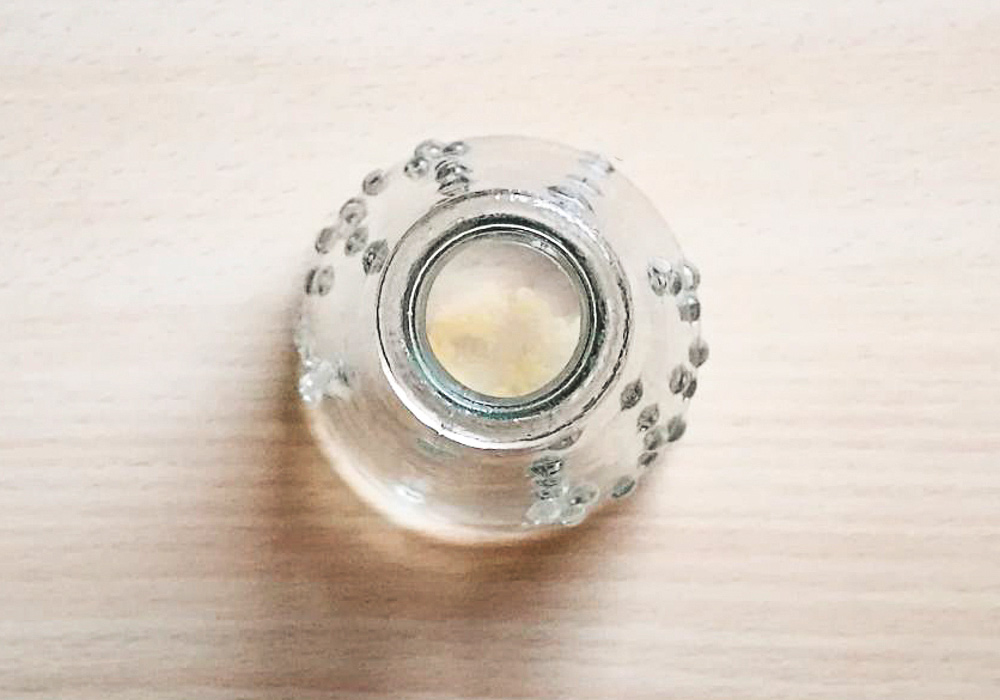 Share The Power of Flowers: Recycle Vases
At Bagoy's Florist & Home, we are dedicated to serving and building camaraderie with our community through the power of flowers! Our vase recycling program is just one way we invite our customers to join us in caring for our environment and our community as a whole.
We invite customers to bring in clean, reusable flower vases to be repurposed for donations as well as a part of our wedding and event services, keeping bouquets fresh throughout the day. These vases are tagged so that the recipient knows that the vase was donated and recycled, with good wishes being passed from the old owner to the new. Plus, we give a free bunch of tulips to customers who bring in 5 or more flower vases!